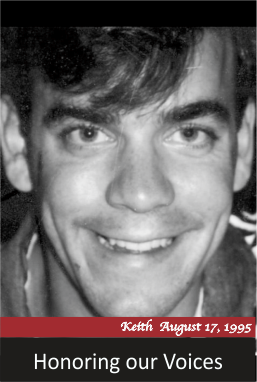 My name is Kandi and I was raised in Edmond with three brothers.  I have one brother three years older than me, his name is Kris.  I have identical twin brothers three years younger than me and their names are Keith and Kyle.  Growing up we fought like most siblings do but knew that when in need we always had each other's back.
Most little girls about three years old get baby dolls to play with but not me, my mom had the twins and they were my babies.  I adored those boys.  I would do everything I could to "help" with them.  My mom says that I would get up with her in the middle of the night and help feed them.  I very quickly named them bubba and other bubba.  For more years than I am sure they appreciated they were referred to simply as the bubbas.
After graduating from high school, Keith went to OSU and Kyle went to OU.  At the time it was long distance to call from Norman to Stillwater and their phone bills were more than their rent that first semester.  My dad suggested they pick one campus and live together.  They agreed with him that they really did need to be together so Keith moved to Norman.