Welcome to Victims' Voices
Welcome to Victims' Voices
Victims' Voices seeks to prevent drunk driving and save lives one voice at a time through real people, real impact, and real change.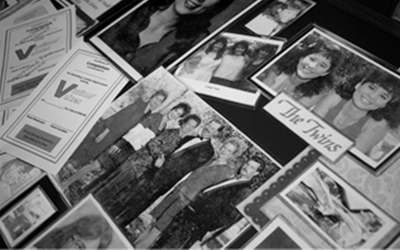 Our speakers are real people. They've lost loved ones. They've suffered injuries or have even caused drunk driving devastation. Some were first responders, witnessing the destruction of one wrong decision. Their stories are different. Their messages are the same. Never drink and drive.
The emotions are raw. The impact is real. Participants leave our programs with memories of the faces and names of the victims and events that impact lives in our communities.
We invite you to read the stories that are constantly revealed through our journey and our mission.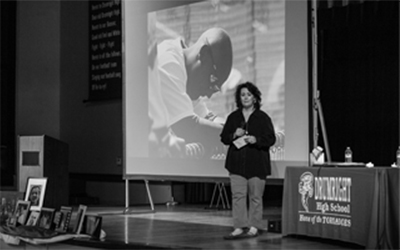 Victims' Voices creates change--change in the lives of the speakers who work through their traumatic experiences and change in the lives of the participants by altering attitudes toward the act of drinking and driving and by inspiring life-saving decisions.